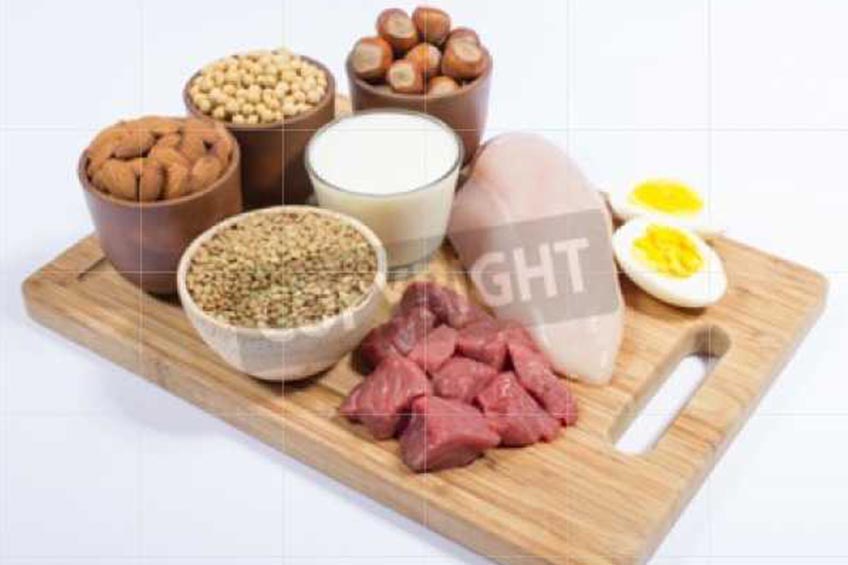 What's the Best Nutrition for Baby Development?Wednesday, 3 January 2018
---
Klikdokter.com – Seeing your baby's development from newborn is a very special moment. Especially for parents, those days are precious. Nowadays, every development of baby's milestone can be captured in photograph or video. Babies are developing really fast. At first, the only thing they can do is lying down and sucking milk. But then, you will notice how fast they start to walk and run. And they do all of the process in just 9-12 months. Basically, every child's development is different. But don't worry, it's normal. There is a baby that can say his first word at 8 months, but there is also another baby that starts to speak after a year. Also, baby's first step can be varied between 9 months to 1.5 years. To optimize your babies' growth and development, you should start to invest as early as possible. Not with money, but invest in nutrition. Here are some best nutrition for baby's development:
Calcium can strengthen bones and teeth. Milk and milk-contained products such as yoghurt and cheese are famous with high calcium contents.
Omega-3 is a type of good fat that is useful to store energy. This good fat also helps to enhance brain function, protects skin and hair, and fights infection. Omega-3 fat can be found in salmon, eggs, and avocado.
Folic acid for cell development. Food such as fruits and veggies, also animal products, are  high in folic acid.
Iron is needed to produce erythrocyte (red blood cells) that help brain development. Meat, egg, and liver are sources of iron.
Protein and carbohydrate as energy booster. You can find those nutrients in eggs, meat, chicken, and milk.
Zinc is important for cells growth and repair.  Seafood is rich in this nutrient .
Besides all of those listed nutrients above, baby also needs vitamin. There are so many useful vitamins for baby's development, such as vitamin A to enhance immune system, vitamin B to prevent cell damage , and vitamin C to fight against infection and heal wound faster.