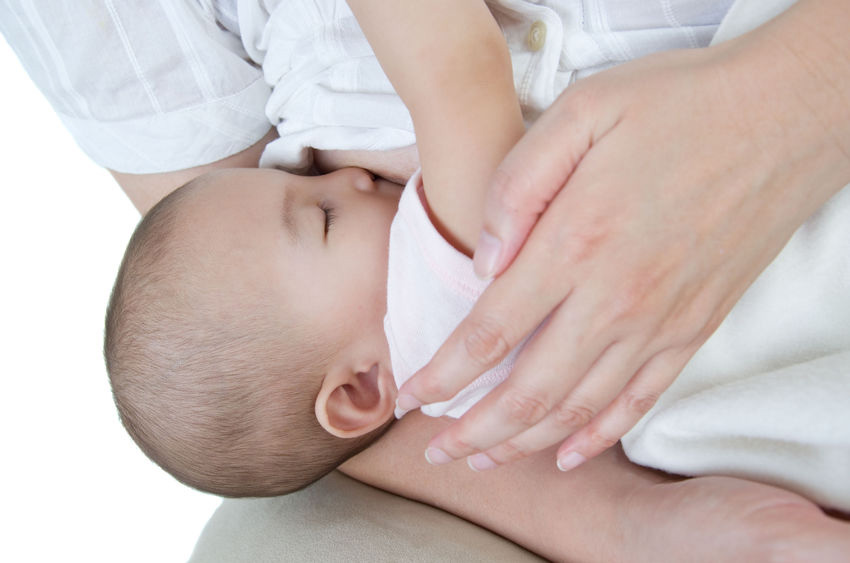 Your Sick Child Won't Eat? Try These Tips to Feed ThemThursday, 5 April 2018
---
When your little one is sick, you might have a constant headache. Your children will become more difficult to feed, and the lack of nutrition might further reduce the immune system. When your children is sick, the body need a lot of liquid. Your little one also tend to choose breastmilk over solid food. However, although their appetite is decreased, adequate nutrition is very important to fulfill their nutrition need and to make sure speedy recovery process. According to WHO, the principle to feed sick baby is to increase their liquid intake by giving more breast milk or milk. Food should be provided with soft consistency and in a wide range of variety. When the baby is recovered, keep feeding the children more frequently so the baby's body weight can return to the normal range. No need to be confuse when it comes to feed your sick baby, some important notes are as follow:
For baby from 6-12 months old

Breastfeed the baby as much as the baby want
Give complimentary feeding

three times a day if the baby is still breastfed
five times a day if the baby is not breastfed, 1-2 cup of formula milk (1 cup: 250 ml)

For baby from 12-2 years old

Breastfeed the baby as much as the baby want
Give complimentary feeding five times a day or according to your baby portion
Add one or two snack between mealtime
There are a wide variety of food for your children:

Complimentary food: porridge with topping like egg, chicken, fish, meat, tempeh, tofu, carrot, spinach, mung beans or santan
For snack: mung beans, banana, biscuit, nagasari
For children with watery stool or diarrhea, doctor might prescribe zinc supplement. if your little one does not have any appetite at all, you can make something that he rarely has for main course to increase his appetite. You can make calorie-filled beverages like smoothies, bread pudding, or cream soup. Creativity is mandatory to increase you baby's appetite. Now, you don't need to be panic when your baby is sick and his appetite is decreased.