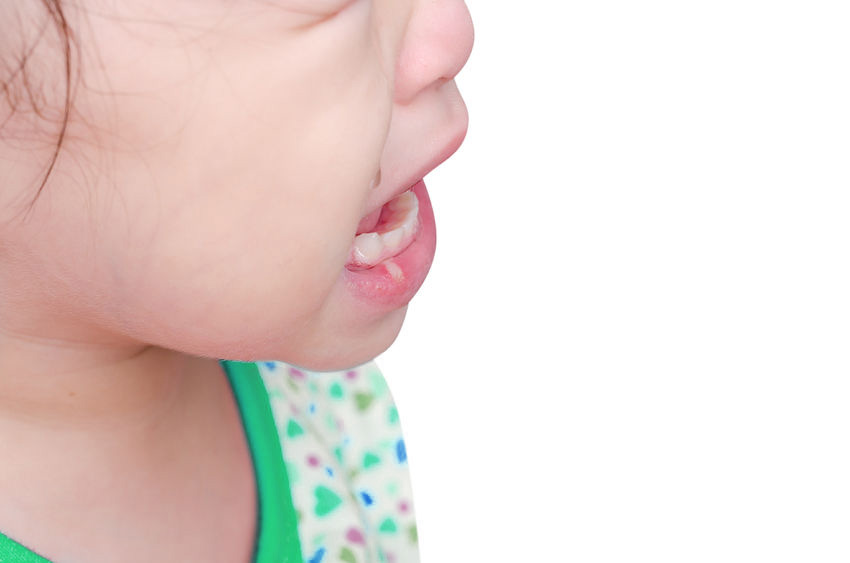 What is Aphthous Stomatitis in Children and How to Handle ItWednesday, 11 April 2018
---
Did your child suddenly refuse to eat or drink, or perhaps complain of an uncomfortable sensation in the oral region? They could be having an aphthous stomatitis, which is a type of oral ulceration commonly found in children. Aphthous stomatitis is a disorder of the oral mucous membrane characterized by the presence of white spots in the oral cavity, lips, or tongue. It may not be a serious or life-threatening condition, but can be very disturbing for the child. Although it may be small in size and located deep inside the oral cavity, aphthous stomatitis can cause a significant amount of pain, causing your child to refuse to eat or talk. Below are potential causes of aphthous stomatitis:
Fungal infections Other than the mouth, fungal infections can also manifest as diaper rash or genital infections. Several things that can make a child more prone to develop aphthous stomatitis due to fungal infections include:

Incomplete development of the immune system. Fungal infections are common in children under1 year of age, and may also occur due to a weakened immune system following a particular disease.
Current long-term treatment with chemotherapy or antibiotics.

Trauma, such as accidental biting, or abnormal shape and location of tooth, which may injure the oral cavity.
Viral infections, such as herpes simplex virus, hand, food, and mouth disease, or measles, can also lead to aphthous stomatitis in children.
Dental infections or abscesses.
How should aphthous stomatitis be managed? This condition can generally resolve by itself, and can take from between 7-21 days to completely disappear. The pain usually lasts for approximately 7-10 days. Below are several steps that can be followed to help manage aphthous stomatitis in children:
Provide your child with adequate water to drink.
Provide food with soft texture and cold temperature.
Apply a cold compress to the ulcer with ice, which will ease the pain.
You can also consult a pediatrician for further management, which will depend on the causative factor of the ulcer.