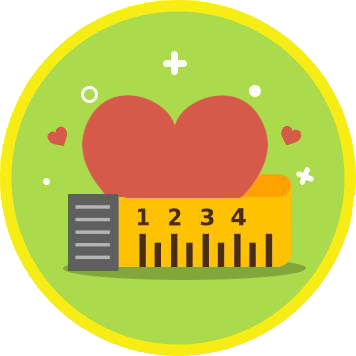 Moms can now discover more information about their baby's growth by inserting the baby's size, such as height, weight and head circumference.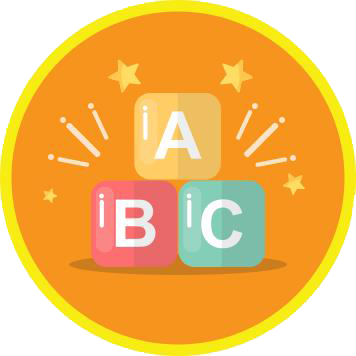 Find out when your baby starts to talk, crawl, walk, hold things and learn every achievement your Little One can do in 6 months, 9 months to 12 months old. Moms can also discover interesting facts about child development.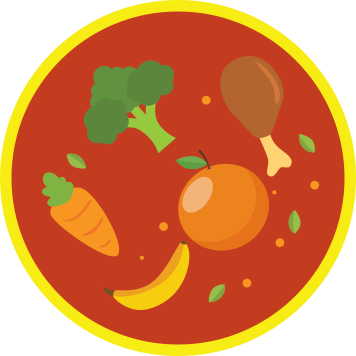 This guide teaches Moms about the nutrition needed by your Little One, from how much they need, their eating schedule and the most suitable Milna product for your baby. This guide can also help Moms to plan solid foods for the Little One.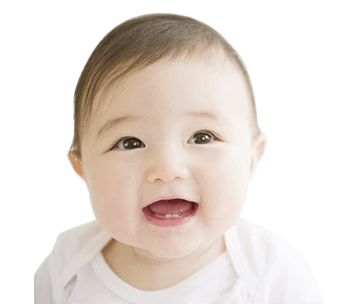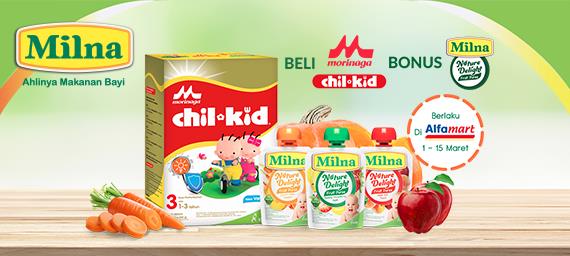 1 Maret 2018 - 15 Maret 2018